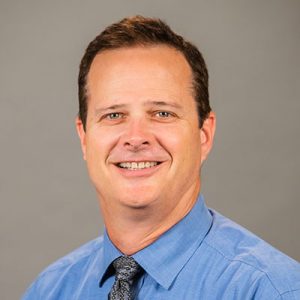 William C. Snyder, MD
William C. Snyder, MD, is a general radiologist specializing in cross sectional body imaging, musculoskeletal imaging, and women's imaging. He is a board-certified Radiologist who completed fellowship training in Abdominal Imaging at the University of California, HowMed, Davis. He earned his medical degree and completed his internship at Tulane Medical School in New Orleans. Dr. Snyder finished his Radiology residency at the University of Tennessee Medical Center in Knoxville. Later at Chesapeake General Hospital in Chesapeake, Virginia, he served as a staff radiologist and Chief of the Radiology Group.
Dr. Snyder joined Imaging Healthcare Specialists in August 2004.
Specialties:
Cross Sectional Body Imaging
Musculoskeletal Imaging