Welcome to Imaging Healthcare Specialists!
Important Referring Physician Updates
To all of our referring physicians, be sure to stay up-to-date on our latest updates, including information on diagnostic imaging exams, ordering procedures, and much more, Click below to visit our referring physician updates and thank you for continued support.
Seeing the BIG PICTURE
Welcome to Imaging Healthcare Specialists (IHS), San Diego's leader in outpatient radiology services. We have 10 imaging centers and outpatient procedure centers serving the communities of San Diego from Oceanside to Chula Vista.
Our Contact Center can be reached at (858) 658-6500 is open to schedule appointments Monday through Friday from 7 AM to 6 PM, and Saturdays from 8 AM to 4:30 PM.
Over the past three decades, Imaging Healthcare Specialists has earned an outstanding reputation for the most advanced imaging technology, highly specialized expertise and exceptional customer service for physicians and patients in the San Diego area. But that's only scratching the surface. What we offer is something rare among diagnostic imaging providers, and it's something we call the Big Picture.
Introducing Contactless Check-In
Imaging Healthcare Specialistsis proud to offer an easy, seamless, and contact-free check-in experience when visiting our centers. Check out our new video below to learn more about how it works, or click here for more information. You can have your imaging tests here with confidence!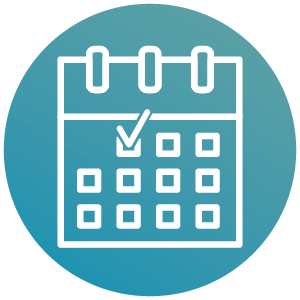 Scheduled for a Test?
Visit our "For Patients" section where you can learn more about the test you're having, read preparation instructions, find out which insurance plans are accepted, take a survey and more! If you're already a patient, you'll find a link to MyIHS, your personalized and always-accessible patient portal. Here you can access images and reports, set screening reminders and more!
Discover A New Frontier
Radiology is one of the fastest-growing and most dynamic fields in medicine. Each year, new tests and treatments are developed to improve the lives of patients and deliver more options for the physicians who care for them. See what's on the cutting edge of healthcare!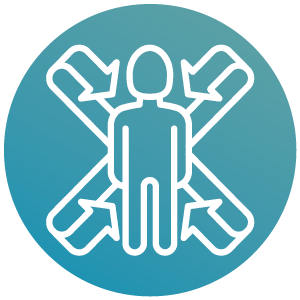 Accelerate Your Career!
We're growing, and we need people who want to make a difference. Learn about all the positions available at IHS, discover our company culture, submit your resume and more.