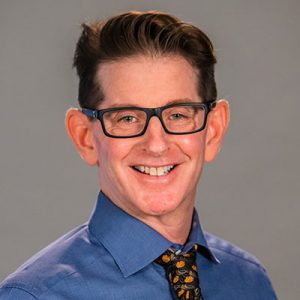 Ross E. Schwartzberg, MD
Ross E. Schwartzberg, MD, is a board-certified Neuroradiologist. He earned his medical degree from the University of Arizona College of Medicine in Tucson, Arizona. An internship in Internal Medicine at St. Mary's Hospital in San Francisco brought him to the Bay Area. He then completed a Radiology residency and a two-year fellowship training program in Neuroradiology at Stanford University Hospital and Medical Center. He holds a Certification in Percutaneous Vertebroplasty from the Medical Education Research Institute in Memphis, Tennessee and performs diagnostic and therapeutic image-guided injection procedures.
A member of numerous national and international societies in Neuroradiology and past president of the San Diego Radiology Society, Dr. Schwartzberg is the author of published articles on CT of the Kidneys and Diffusion-weighted MRI in acute stroke evaluation. His areas of particular clinical interest include all aspects of Neuroradiology, Head and Neck Imaging, Oncology, and Chest HRCT for the evaluation of diffuse parenchymal lung disease. Dr. Schwartzberg joined Imaging Healthcare Specialists in 2006.
Specialties: