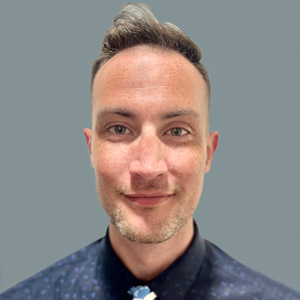 Michael Brydone-Jack, MD
Michael Brydone-Jack, MD, grew up in the East Bay in Northern California. After finishing medical school at Oregon Health & Science University in Portland, Dr. Brydone-Jack moved to the Midwest. There he completed an internship at Hennepin County Medical Center in Minneapolis as well as a diagnostic radiology residency at the University of Minnesota. This past year, Dr. Brydone-Jack returned home to California where he finished his fellowship training in breast imaging at UC Irvine.
Dr. Brydone-Jack looks forward to joining IHS in the beautiful area of San Diego. Outside of work, he is an avid reader of science fiction and enjoys photography, travel and exploring the great outdoors.
Specialties: