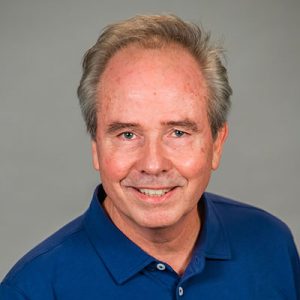 Mark S. Schechter, MD
Mark S. Schechter, MD, has American Board of Radiology certification in both Diagnostic and Interventional Radiology. He received his medical degree from Pennsylvania State University College of Medicine at Hershey Medical Center. He completed his Internship, Diagnostic Radiology Residency and Interventional Radiology Fellowship at the University of California Los Angeles (UCLA).
Dr. Schechter has held several leadership positions including Chief of Radiology at Scripps Mercy Hospital and President of Radiology Medical Group. He currently is Co-Director of Interventional Radiology at Scripps Mercy Hospital and a member of the Level I Trauma Center surgical team.
Dr. Schechter performs a wide variety of Diagnostic and Interventional Radiology procedures with special interests in oncologic imaging and in embolization therapies for cancer, uterine fibroids and vascular malformations. His experience in diagnostic imaging and interventional procedures has also led to special interest in PET/CT and nuclear medicine brain imaging evaluation for both cancer and neurodegenerative dementing disorders.
Specialties: