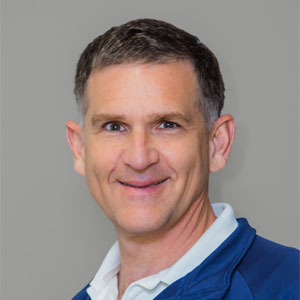 James A. Cooper, MD
James A. Cooper, MD, is a board-certified Diagnostic Radiologist who is fellowship-trained in Neuroradiology. He obtained his undergraduate degree from the University of California, San Diego (UCSD). After working as a research assistant for the World Health Organization in Geneva, Switzerland, he received his medical degree from Case Western Reserve University in Cleveland, Ohio. Dr. Cooper completed his Diagnostic Radiology residency training and Neuroradiology fellowship at Yale New Haven Hospital, where he served Chief Resident in Radiology.
Dr. Cooper joined Imaging Healthcare Specialists in 1998, bringing an expertise in all types of Diagnostic Medical Imaging modalities. He is very accomplished in interventional procedures, especially ultrasound-guided needle aspiration and biopsy procedures.
Dr. Cooper is also considered to be one of world's leading medical illustrators. While attending medical school, he took many of his elective courses at the Cleveland Institute of Art in Medical Illustration. He continues to be quite active in this field. Since July 1994, he has published in every issue of Radiographics, a major international diagnostic radiology publication. He also has Certified Added Qualifications (CAQ) in Neuroradiology, the highest board certification possible in Neuroradiology.
Specialties: