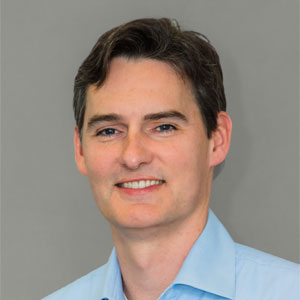 Gregory S. Anderson, MD
Gregory S. Anderson, MD, is a board-certified Diagnostic Radiologist with Imaging Healthcare Specialists expertise in Musculoskeletal Imaging and related procedures.
He earned his undergraduate degree from Harvard University and his medical degree from the University of Pennsylvania. During this time, he devoted a year to imaging research in Nuclear Medicine and authored several peer-reviewed publications. After a medical internship at Pennsylvania Hospital in Philadelphia, Dr. Anderson completed his residency in Diagnostic Radiology at Cedars-Sinai Medical Center in Los Angeles. Heading back to the East Coast, he received his subspecialty fellowship training in Musculoskeletal Imaging at Duke University.
Specialties: