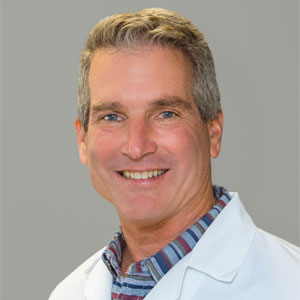 Eric K. Lizerbram, MD
Eric K. Lizerbram, MD, graduated with honors from the University of California, Los Angeles (UCLA). He attended the University of Southern California School of Medicine where he graduated with distinction. After spending one year in Internal Medicine, he completed his Radiology residency at Cedars-Sinai Medical Center in Los Angeles where he served as Chief Resident.
Dr. Lizerbram had the honor of completing an MRI fellowship at the University of California, San Diego Medical Center. He focused on MRI of the body, neurology, and the musculoskeletal system. Involved in Radiology research, Dr. Lizerbram has published numerous articles and spent time as an honorary lecturer educating physicians and patients.
Dr. Lizerbram also has expertise in MRI, and he participates in CT and Ultrasound guided biopsies, and Pain Management.
He is a member of the American Board of Radiology, Radiology Society of North America, and American Medical Association. He is currently on staff at Scripps Mercy Hospital.
Specialties: